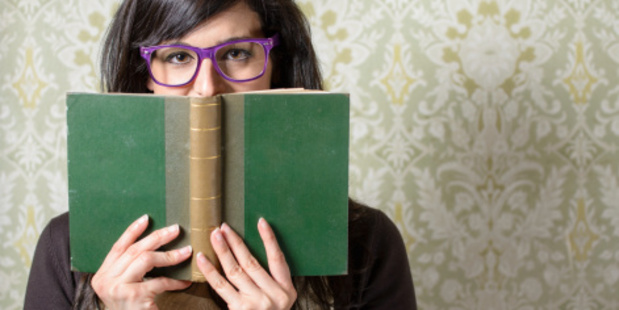 File photo / Thinkstock
Reading books is becoming a "specialist activity" no longer enjoyed by the general public, writer Ruth Rendell has warned.
The crime novelist and British peer said reading is no longer an everyday pastime for most people, a change that she said would terrify anyone who loves books.
Her warning was echoed by Man Booker-nominated writer Philip Hensher, who said adults no longer feel embarrassed to admit they do not read novels.
Baroness Rendell, 83, best-known for her Inspector Wexford mysteries, said it was now possible to clearly make out the downturn in literature's popularity.
Speaking on BBC Radio 4's arts programme Front Row, she said: "We are told that it isn't happening but it is - reading is no longer something that everybody does as a matter of course.
"Reading is becoming a kind of specialist activity and that strikes terror into the heart of people who love reading." Mr Hensher said that he agreed, telling the Daily Telegraph: "I can see that that's the direction that it is going in.
"Obviously millions of people read books every year but for the first time it is being treated as if it were a minority activity.
"The BBC devotes hour upon hour to things like Crown Green Bowling but it has no books programme [on television].
"You can see that people don't see the necessity to read, they are not ashamed that they don't read."
Last month, UK education watchdog Ofsted said schools needed to set aside more time for pupils to "read widely for pleasure".
But a recent study found that 17 per cent of children, far from being ashamed of not reading, would be embarrassed if their friends saw them doing so.
The figures also showed a sharp decline in the number of schoolchildren who chose to read in their own time outside of school.
- Daily Mail