On Friday, Jonathan Ross was joined on the Radio 2 arts show by Jason, The Urban Explorer.
Through his
Urban Explorer Blog
, Jason records his visits to abandoned buildings with some quite stunning photography.
He's been kind enough to let us show you some of his work, featuring trips to hospitals, mortuaries, manor houses and swimming baths:
Davenport and Wardle Silk Mill, Leek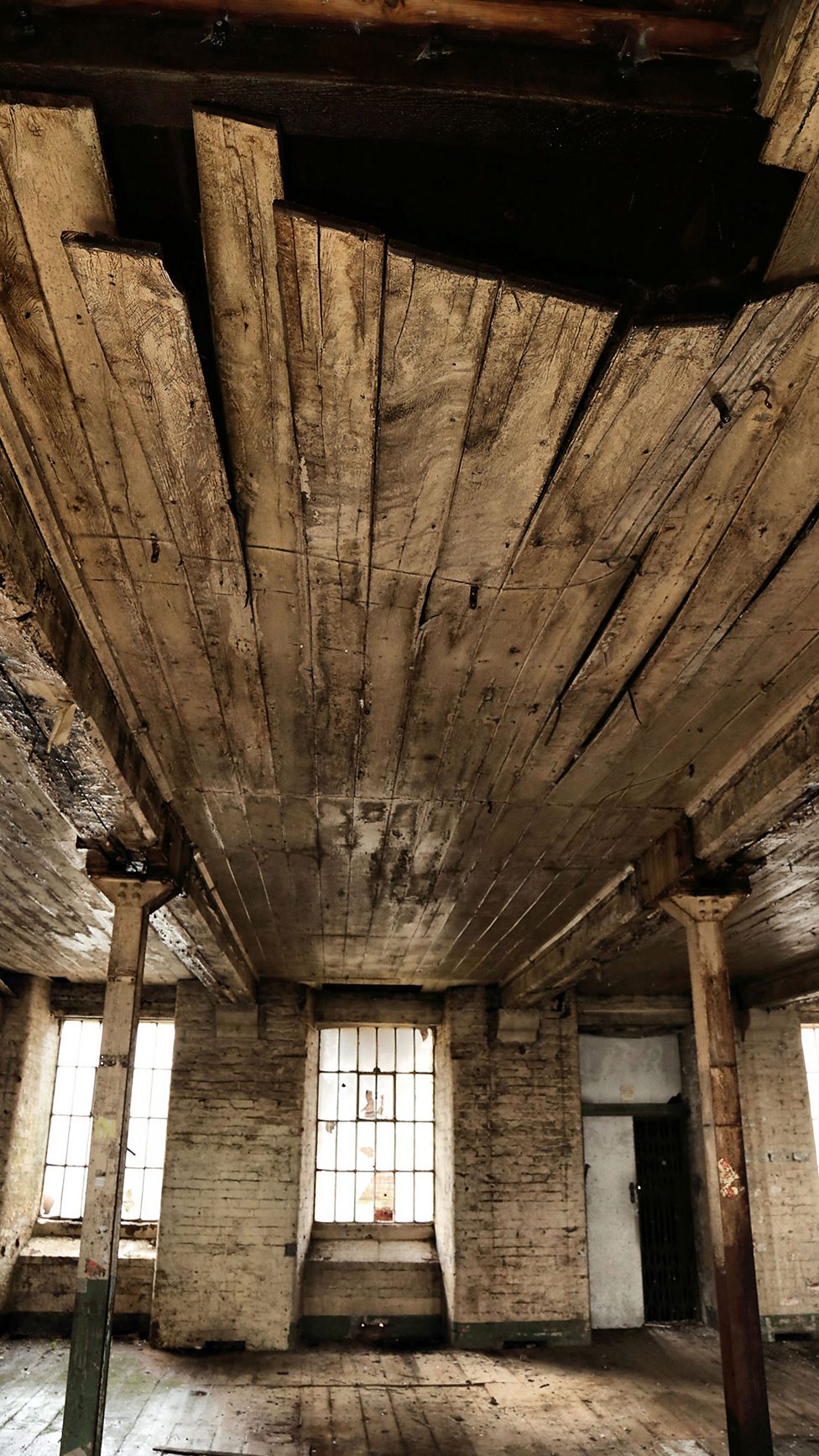 Davenport and Wardle pioneered the manufacture of artificial silk stockings, employing 2,500 people at its peak, before going into receivership in 1970.
Stallington Hall Hospital, Stoke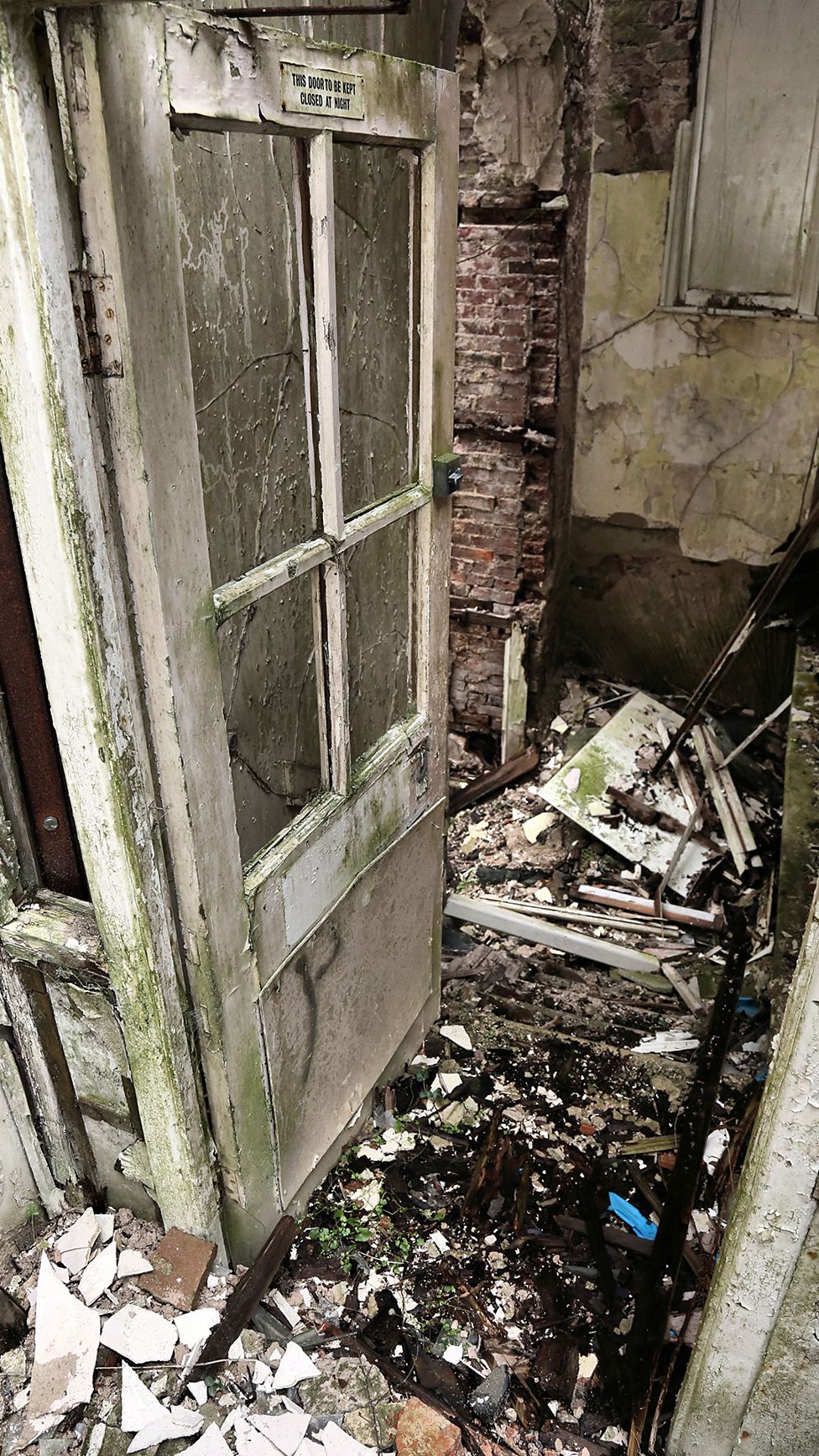 Stallington hall was occupied as early as 1881, before being sold by owner Sir Hill Child to the city of Stoke-on-Trent, who made it into a home for the mentally ill.
Selly Oak Hospital, Birmingham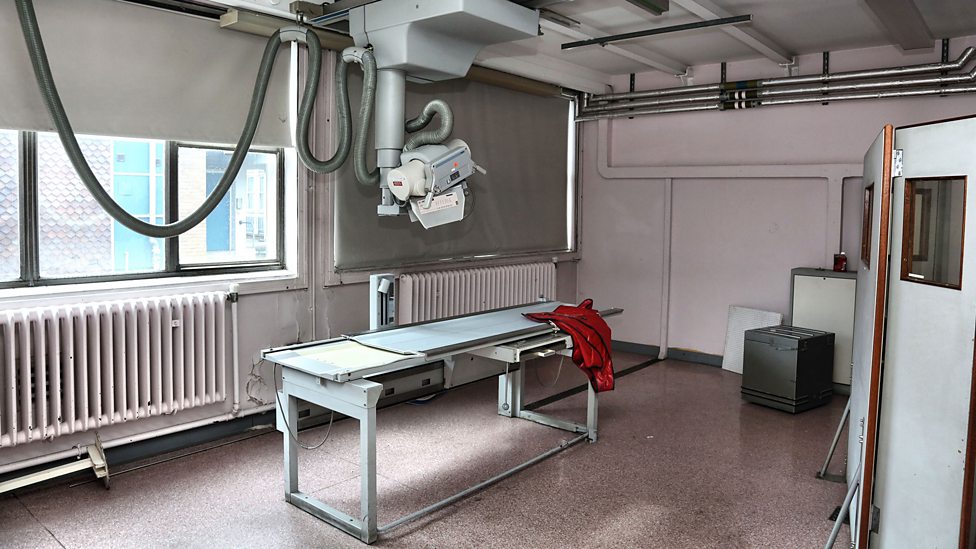 Selly Oak Hospital cared for the sick for nearly 140 years, before being sold to a property developer. It is now partly demolished, making way for 650 new homes.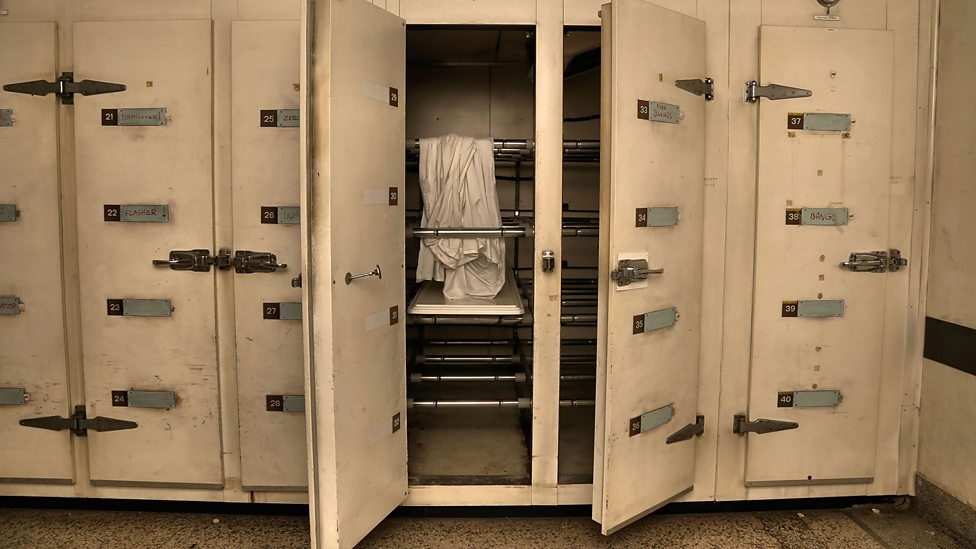 The photo above shows the hospital's mortuary fridge - thankfully, unoccupied.
Longbridge Car Plant Tunnels, Birmingham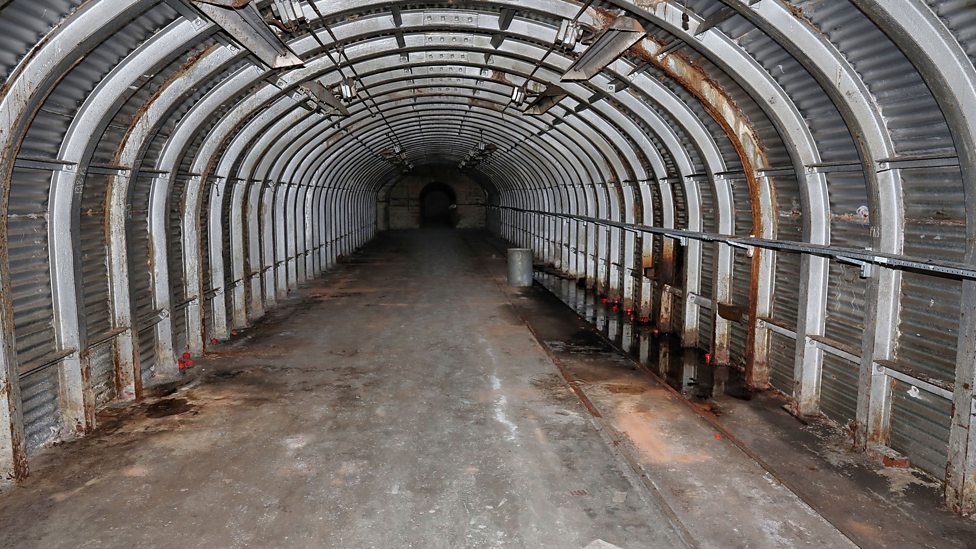 Nowadays, the Longbridge site bears little resemblance to the thriving car plant that once proudly dominated the landscape.
Lickey Road, where the cars of MG Rover workers used to be parked outside the factory, is now a housing estate.
Worthmore Cottage, Worthing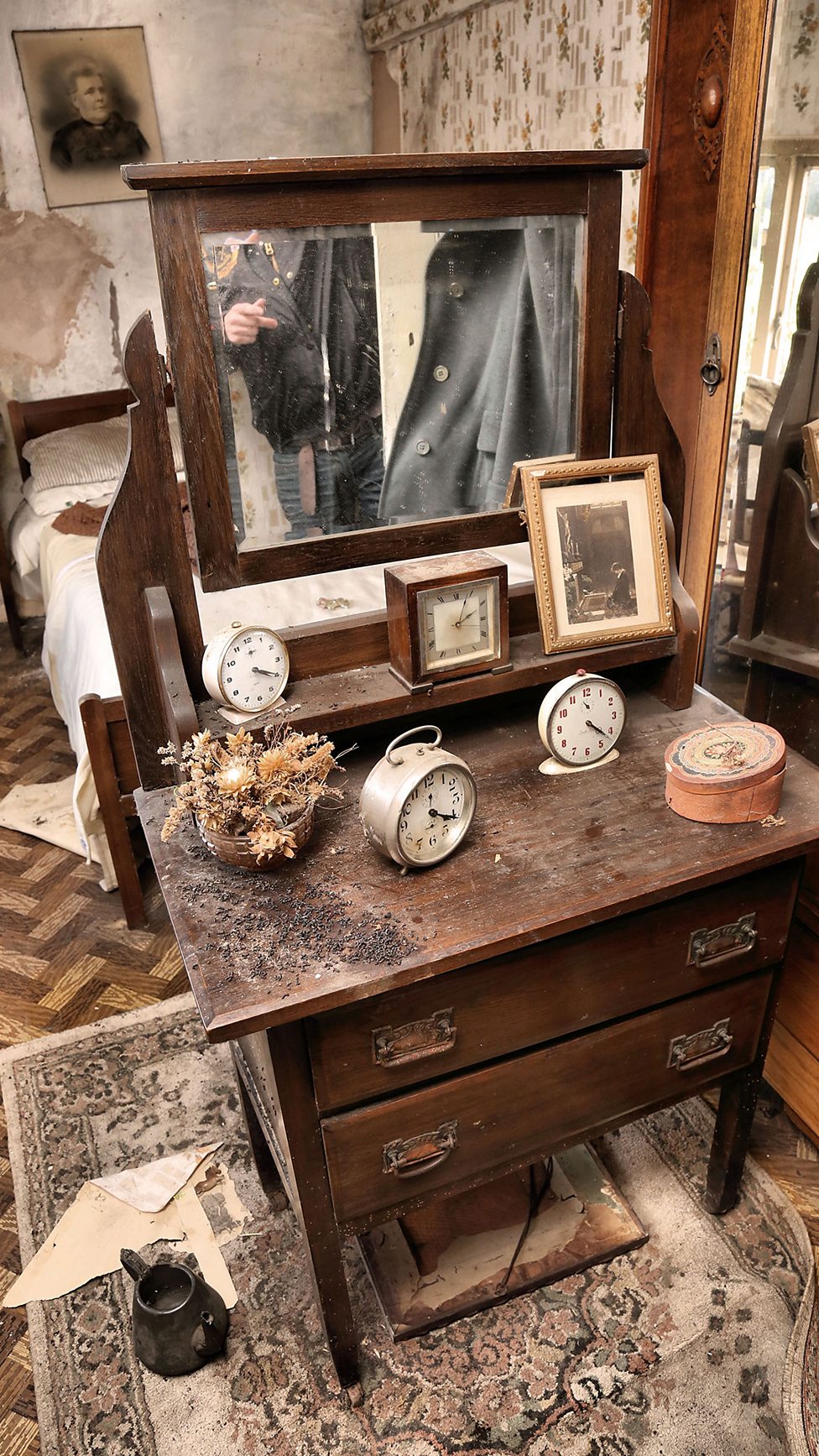 "This was a delightful little cottage on the way back from Powys that we came across accidentally. The house contained a lot of lovely old nick-nacks and antiquities which the camera couldn't get enough of"
Malvernbury Care Home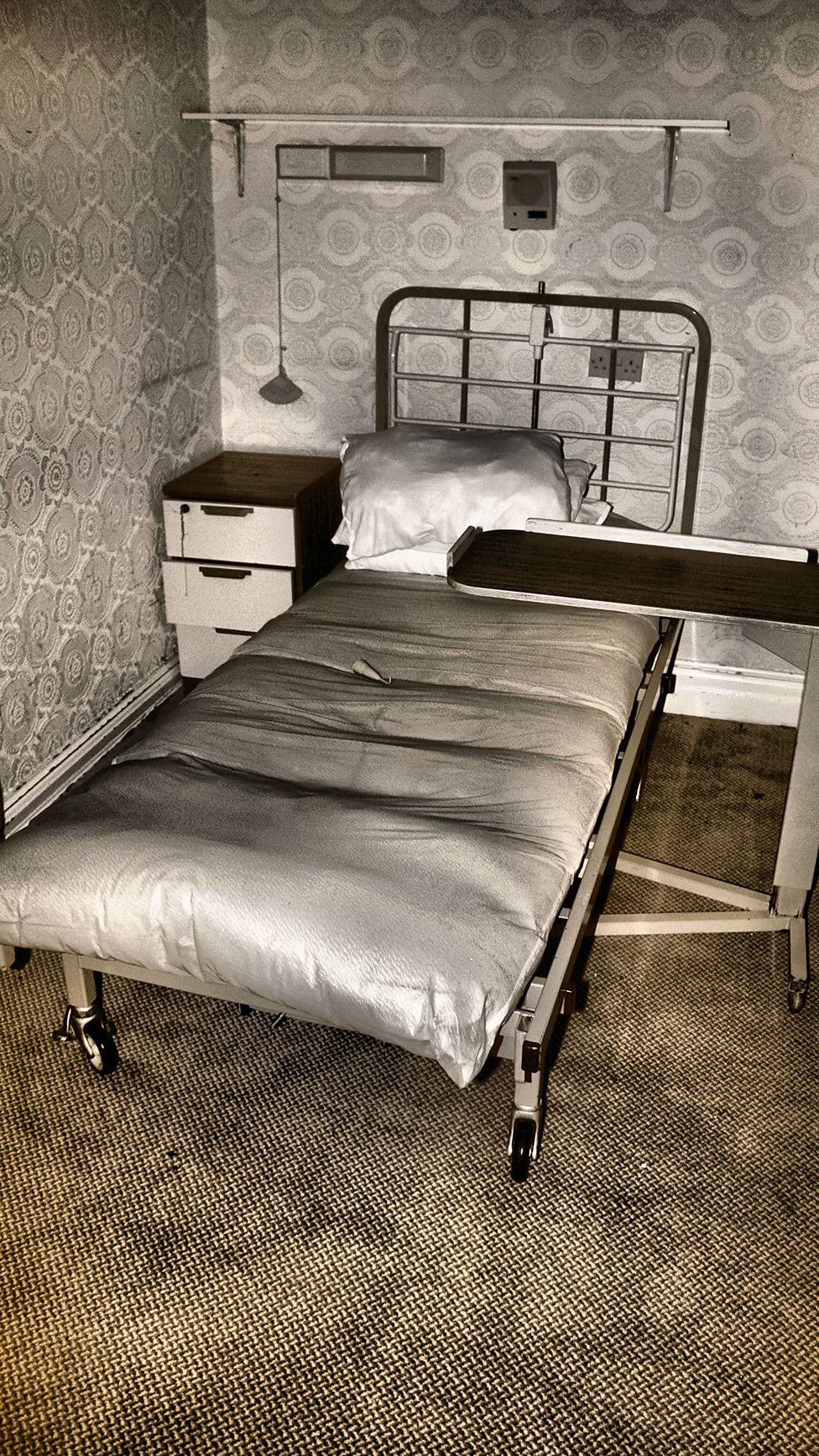 Originally Dr Johnson's water cure establishment as early as 1887, Malvernbury later became a nursing home and was visited by Florence Nightingale.
It has now been purchased by a developer who, it is anticipated, will convert the site into apartments.
Beelitz-Heilstätten, Potsdam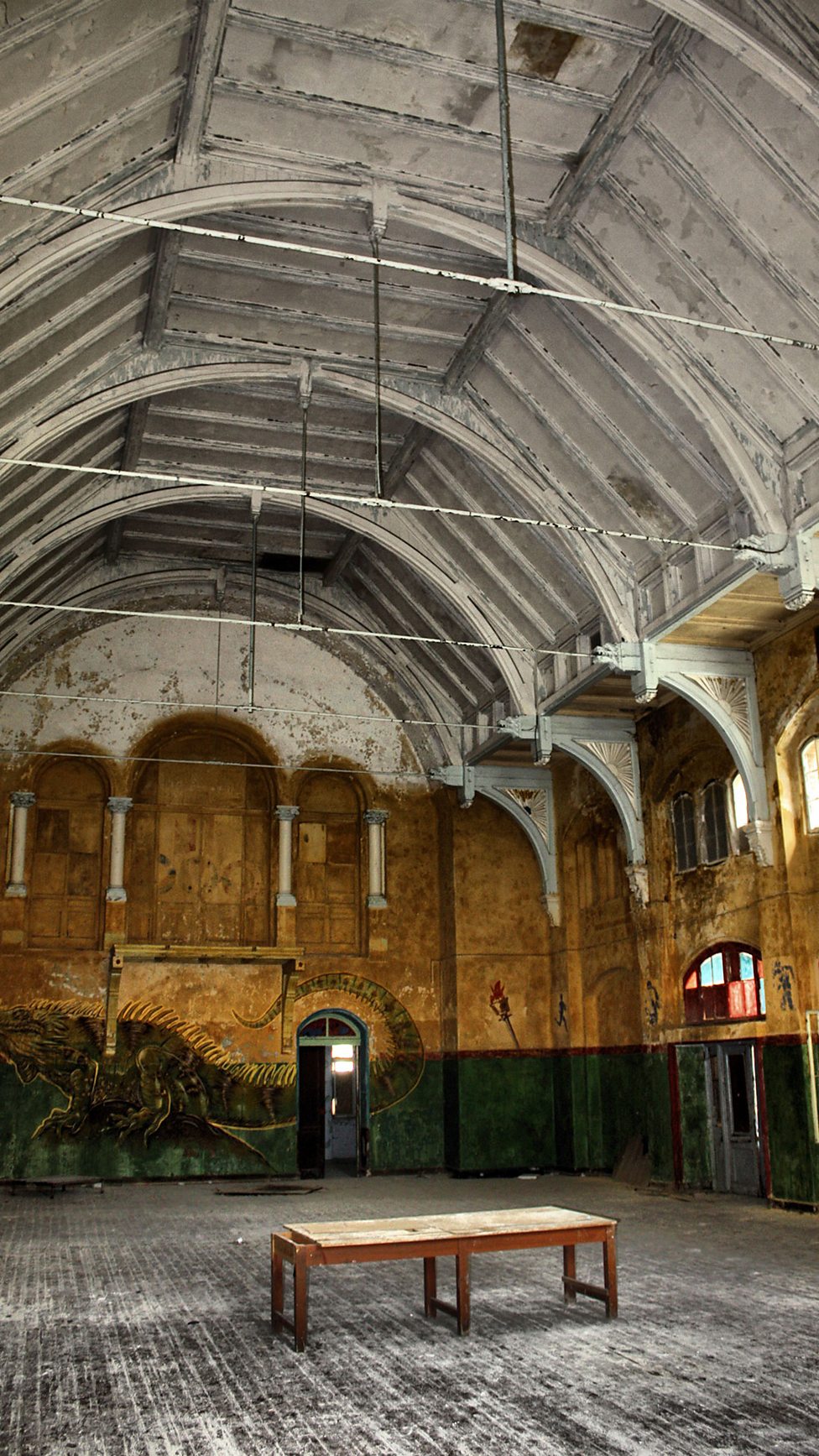 Originally a sanatorium, Beelitz-Heilstätten became a military hospital during the First World War.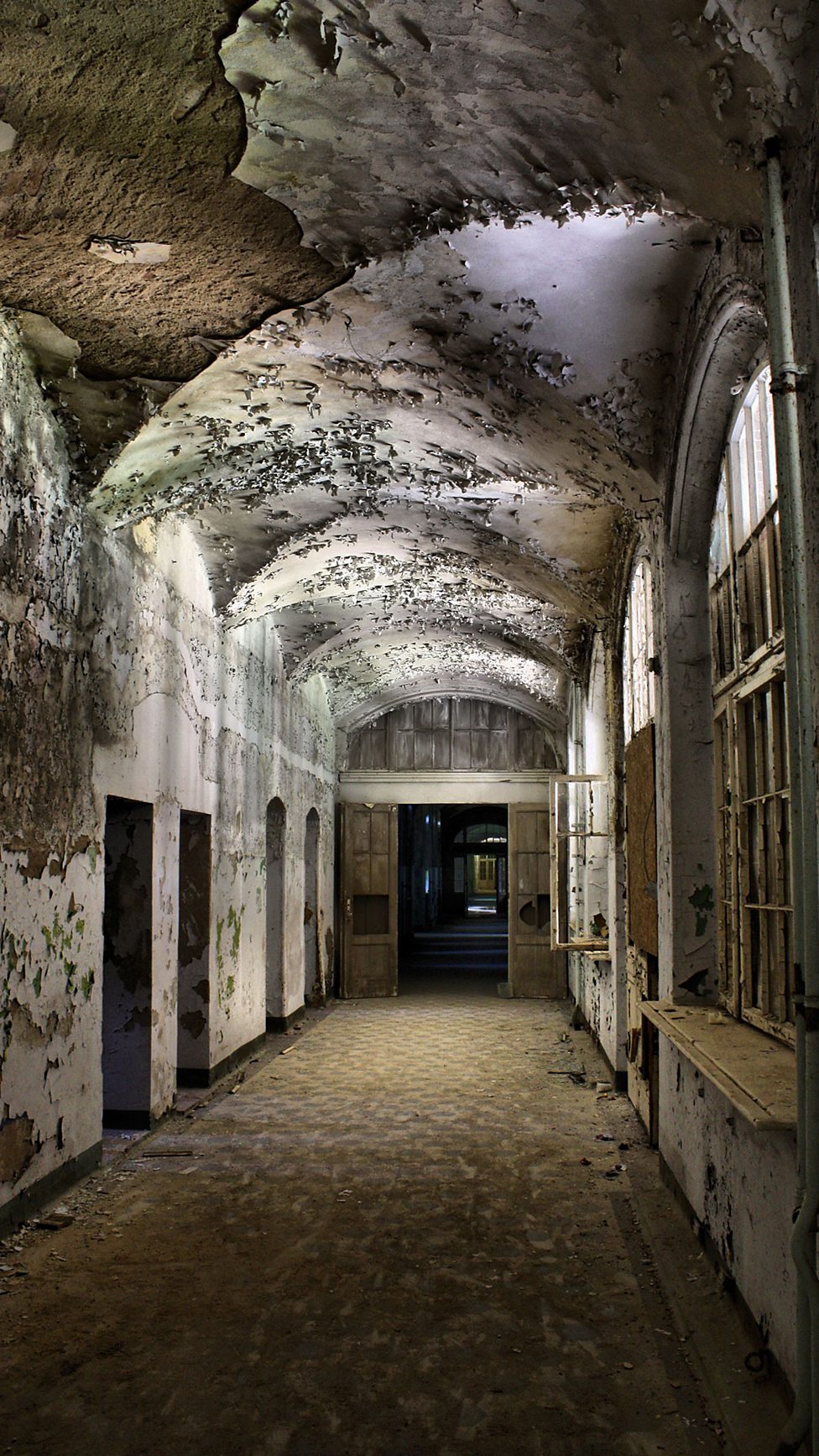 During October and November 1916, Adolf Hitler was treated at Beelitz-Heilstättenfor a leg wound at the Battle of the Somme.
Severalls Asylum, Colchester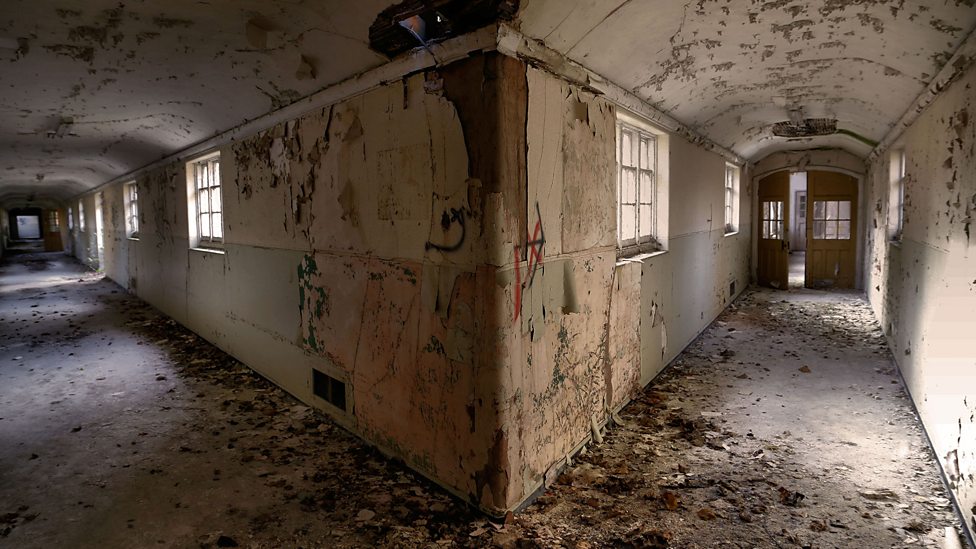 This psychiatric hospital in Colchester opened in 1913, and housed around 2,000 patients.
An Old Cottage, Mold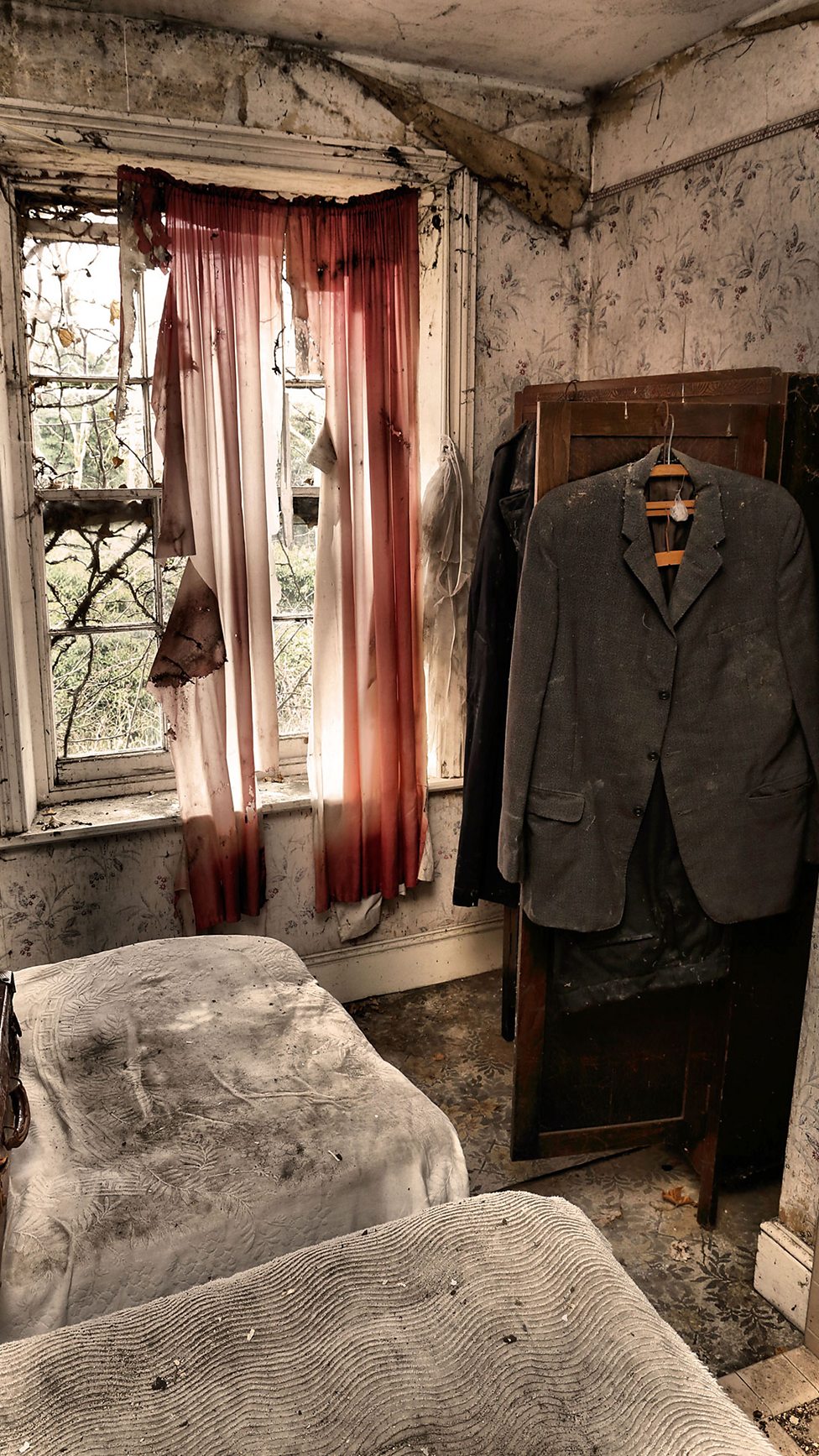 Both the bedroom (above) and car (below) were found in an old, abandoned cottage.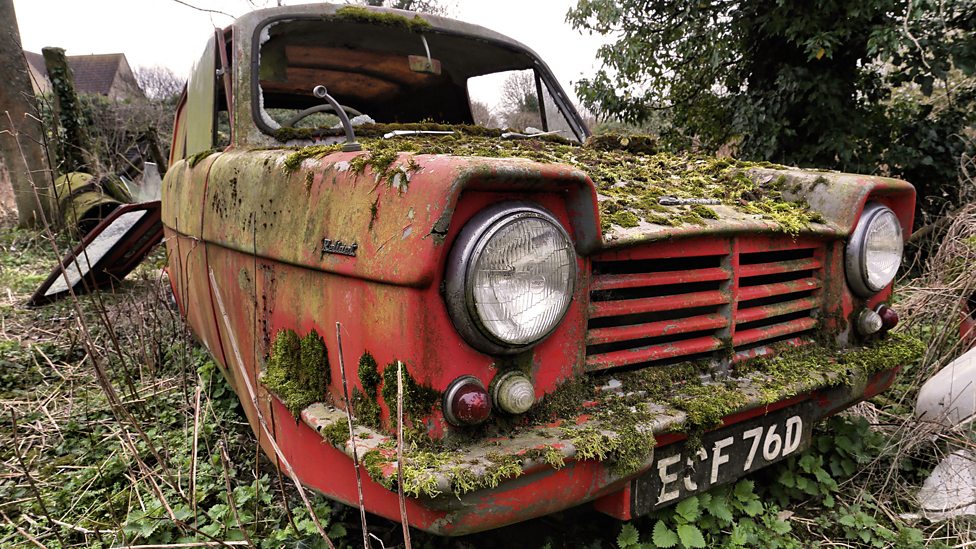 Crookham Manor Church Organ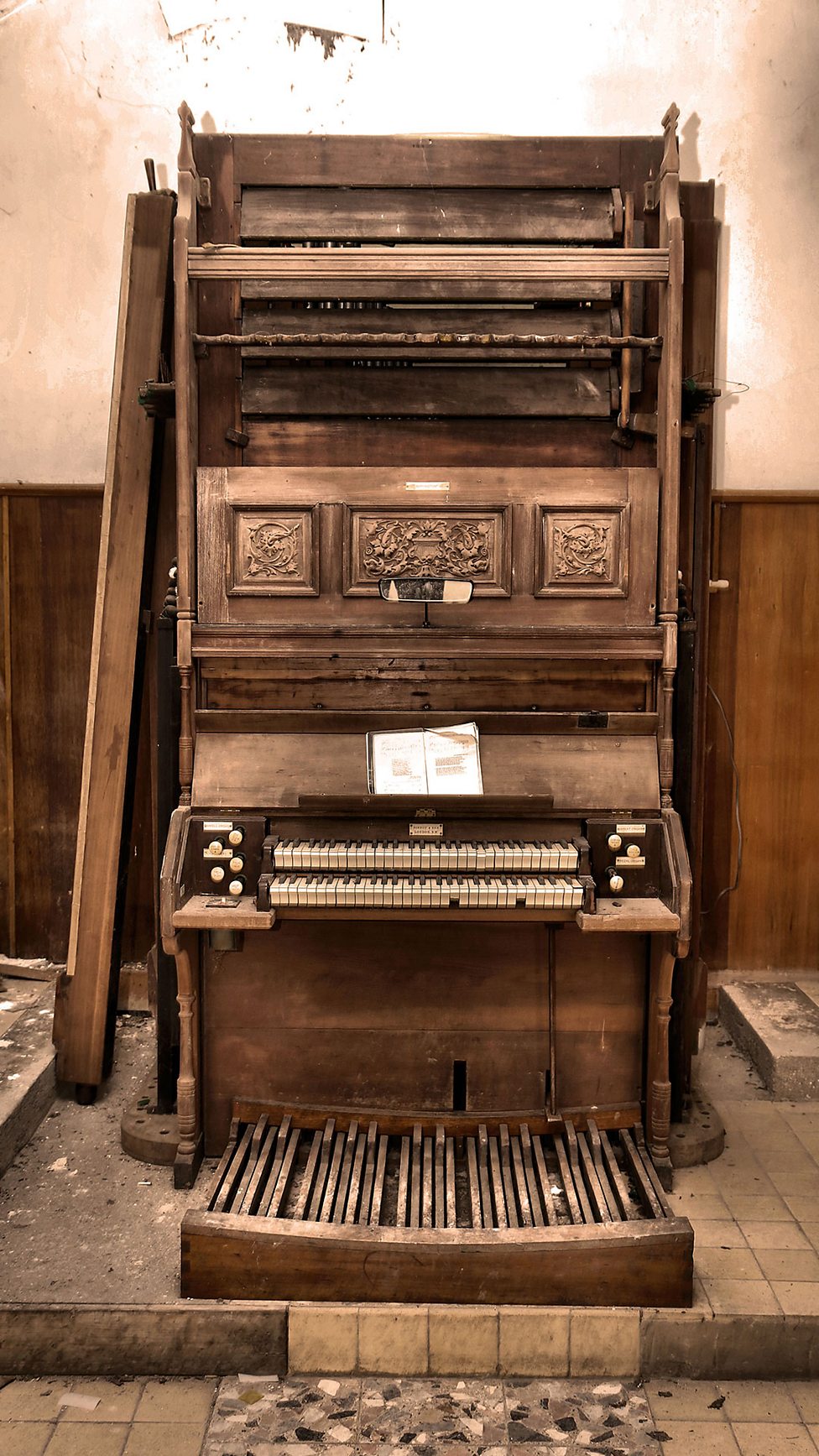 You might be surprised to learn that this former manor house and boarding school was only abandoned in 2007.
Calcott Hall, Llanymynech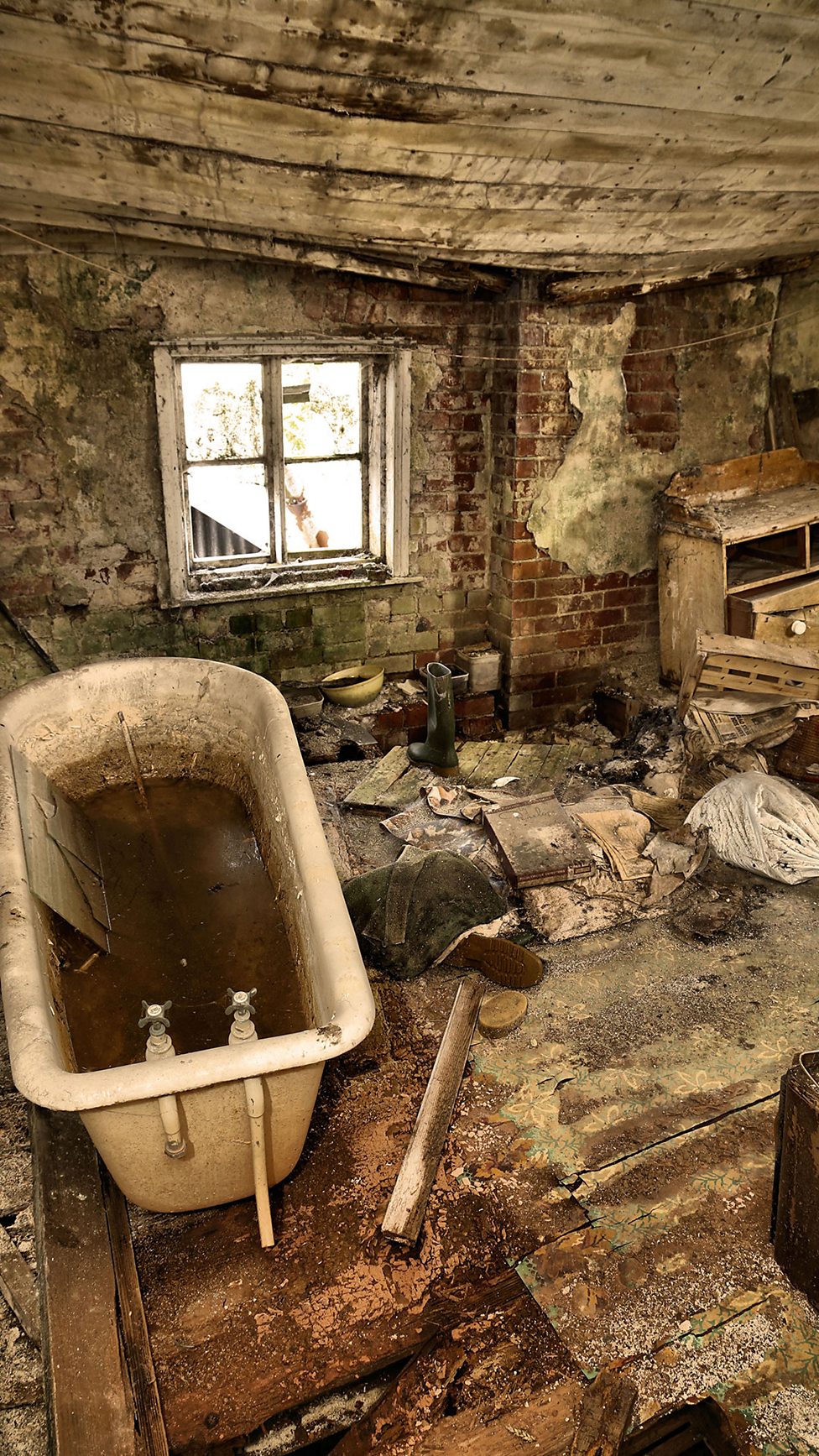 Originally home to a dairy farm built in 1725, this four-bedroomed hall has been empty since the last owner died in the 1970s.

The rest of the home is a dishevelled mess of 1960s clothing, a vintage car, certificates and documents.
Pool Parc Asylum, Wales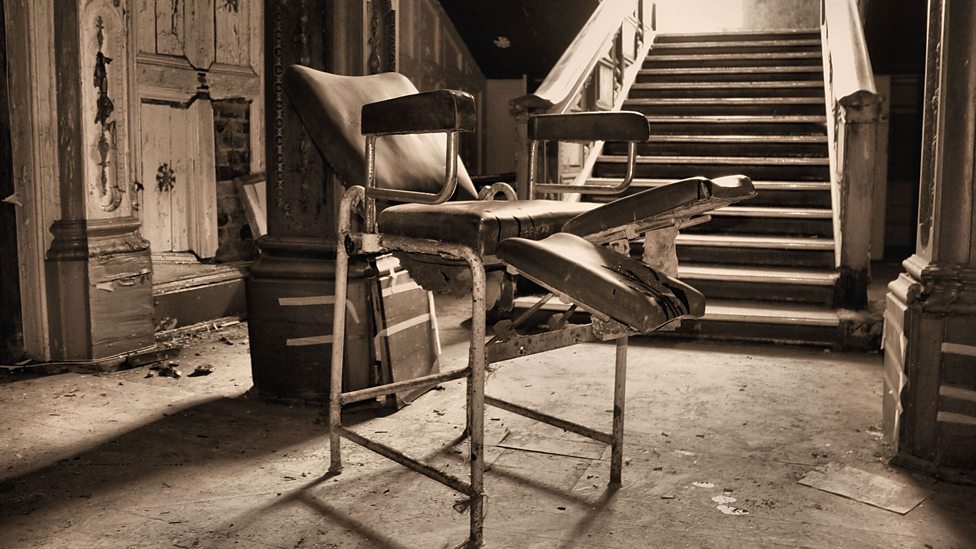 Now in urgent need of repair, Pool Park was rebuilt in 1826 before North Wales Counties Mental Hospital acquired it in 1937.
St Gerards & St Edwards, Father Hudsons Society, Coleshill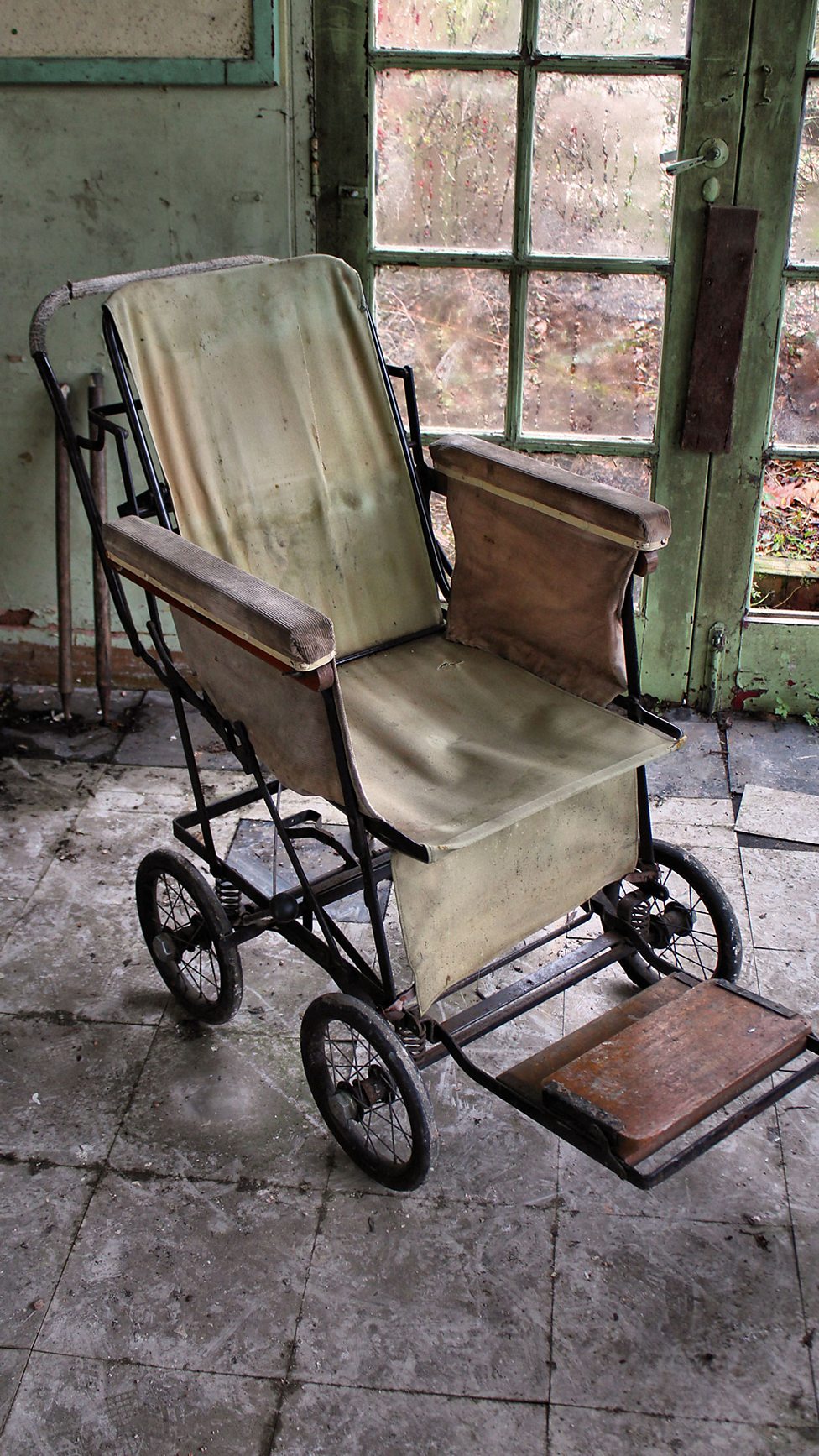 St Gerard's was opened as an infirmary by The Birmingham Diocesan Rescue Society for the Protection of Homeless and Friendless Catholic Children, led by founding secretary Father Hudson.
Changes to NHS funding, as well as the way in which orphaned children were dealt with, meant that St Gerard's closed in 1988.
Balsall Heath Swimming Baths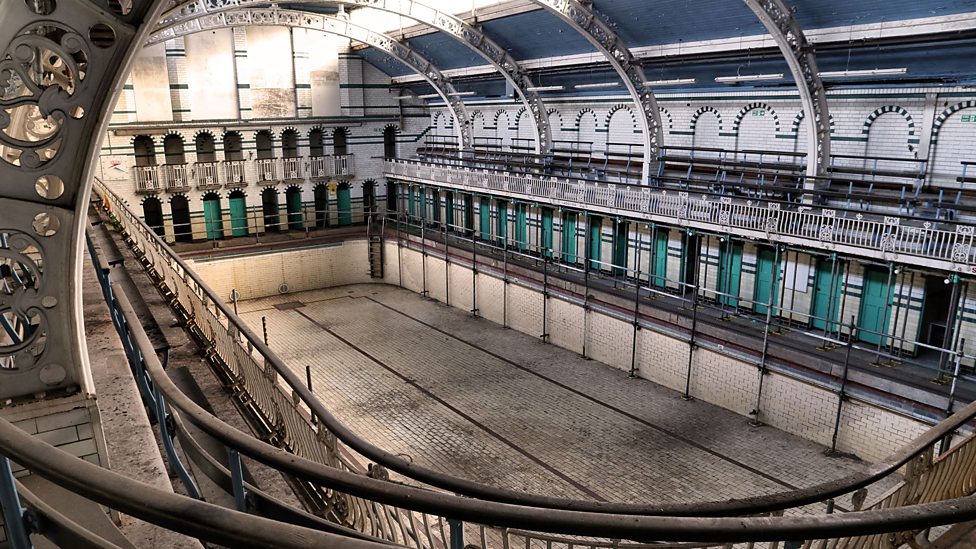 All images © and used by kind permission of Jason Kirkham.
]